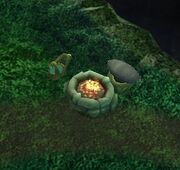 The smithy (1 wood, 1 stone, 1 leather) is an important crafting structure in a kobold tribal village. Like the workbench, it is solely used for crafting weapons, armor, and items for the kobolds to equip.
The weapons and armor offered by the smithy are generally used for warrior builds that focus on high physical damage and physical defense. Items crafted at the smithy demand large amounts of iron and shadowstone. 
The smithy can only be used by its builder.
List of Forged Equipment
Edit
Sharp Iron Pickaxe
Edit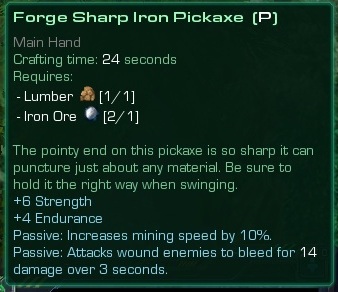 Iron Banded Buckler
Edit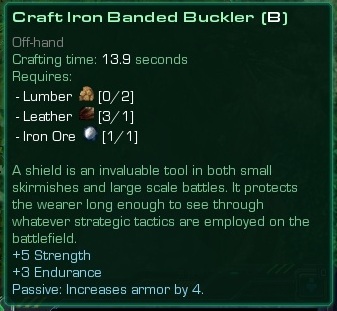 Heavy Tower Shield
Edit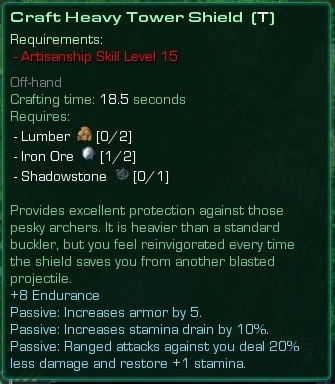 Gleaming Spear
Edit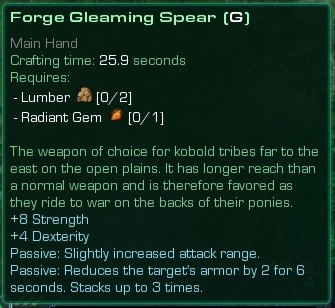 Berserker's Battle Axe
Edit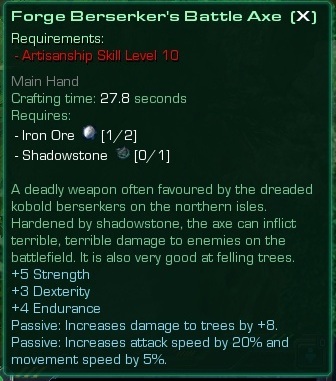 Heavy Iron Breasplate
Edit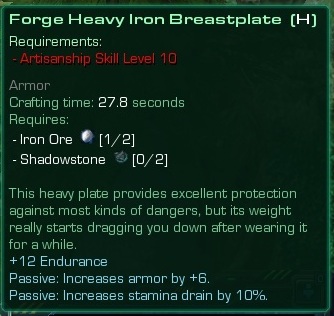 Tips and Tricks
Edit
tbc